Meet our Adult Education Staff
Michael Faeth, Adult Program Manager
Entering into his 6th year at the Franklin Center and 16th year in education, Michael Faeth previously served as our school's Post-Secondary Career and Education Counselor, as well as our instructor of independent living skills, social skills, and vocational training. Michael brings private sector experience to his job, working in the financial industry for years, as well as research and organizational experience, having completed his MA and working through a PhD (ABD) at the University of Minnesota.
Email: mike.faeth@franklinmn.org
---

Kelsey Toetschinger, Lead Life Skills Teacher
Entering her 9th year at Franklin Center and 10th year in education, Kelsey Toetschinger is our Lead Life Skills Teacher. Kelsey brings a wealth of experience working with young neurodiverse adults. Kelsey earned her Bachelors in Early Childhood Education from Minnesota State University, Mankato, and her Masters's in Special Education from St. Mary's University, Twin Cities. Kelsey has her LD, EBD, and ASD licenses and is licensed in both general and special education.
Email: kelsey.toetschinger@franklinmn.org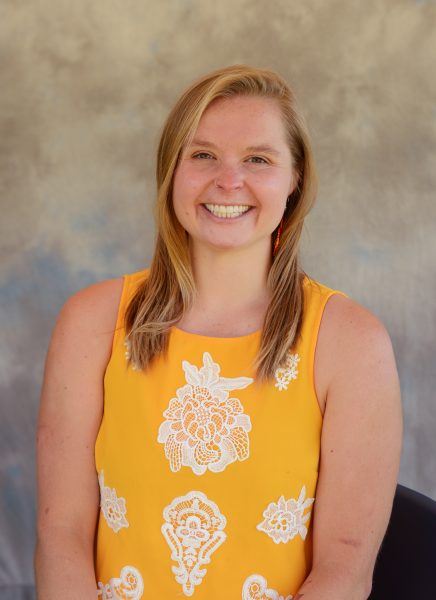 Amy Epperson, Vocational Services Coordinator
Amy works as the Vocational Services Coordinator at Franklin Capstone. She graduated from the University of Minnesota, Morris, with Bachelors Degrees in Psychology and Liberal Arts for Human Services and a Minor in Vocal Music. She worked at South Dakota State University for 3 years as a Residential Hall Director. In 2018 Amy became a certified Registered Behavior Therapist (RBT) and worked at Behavior Care Specialists, in Brookings, SD. She implemented one on one Applied Behavior Analysis(ABA) therapy with children diagnosed with Autism Spectrum Disorder in-home, clinics, and school settings.